Why Facebook (Or Meta) Is Making Tactile Sensors for Robots
Facebook, or Meta as it's now calling itself for some reason that I don't entirely understand, is today announcing some new tactile sensing hardware for robots. Or, new-ish, at least—there's a ruggedized and ultra low-cost GelSight-style fingertip sensor, plus a nifty new kind of tactile sensing skin based on suspended magnetic particles and machine learning. It's cool stuff, but why?
Obviously, Facebook Meta cares about AI, because it uses AI to try and do a whole bunch of the things that it's unwilling or unable to devote the time of actual humans to. And to be fair, there are some things that AI may be better at (or at least more efficient at) than humans. AI is of course much worse than humans at many, many, many things as well, but that debate goes well beyond Facebook Meta and certainly well beyond the scope of this article, which is about tactile sensing for robots.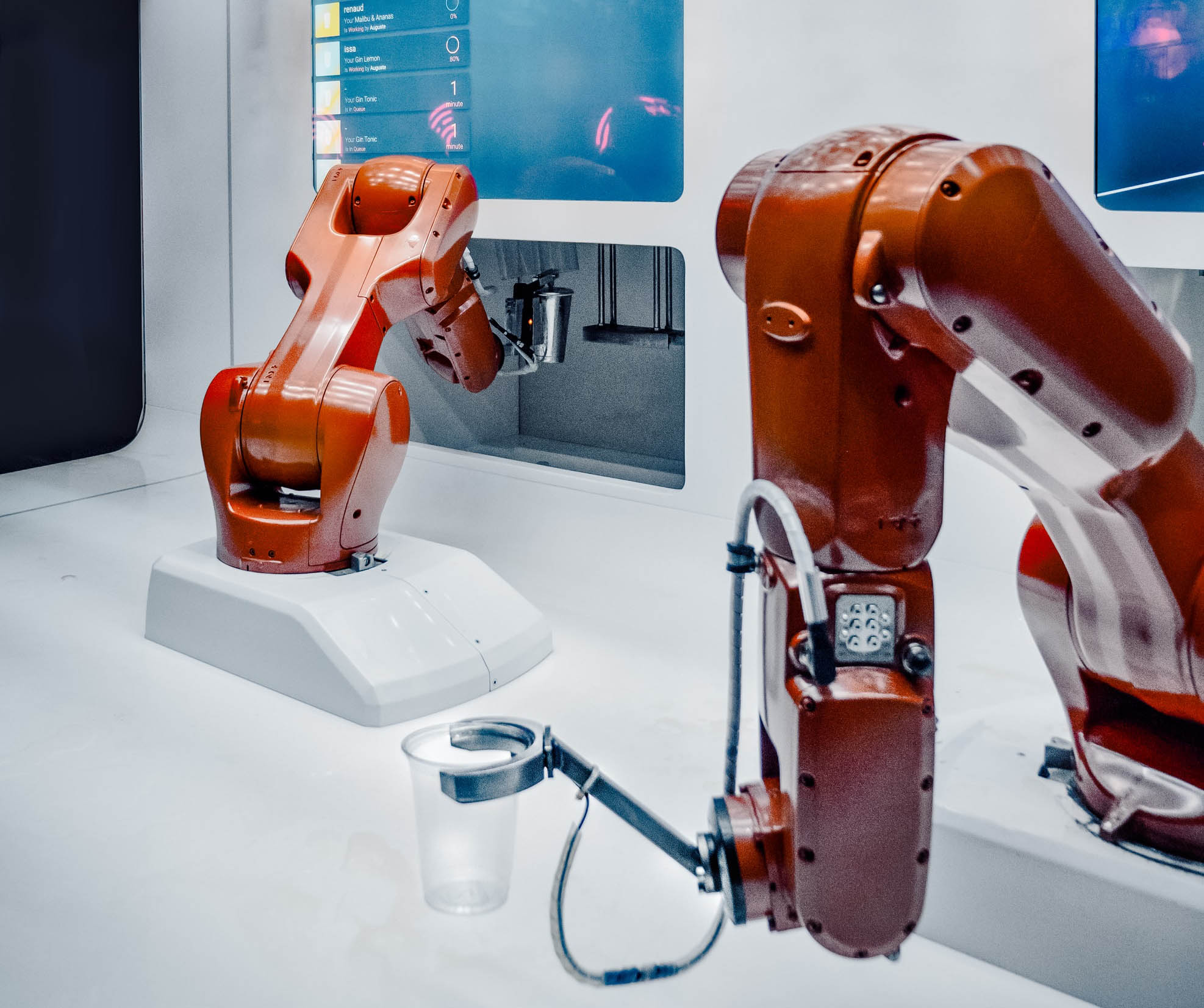 After a few years, it became clear that a lot of interesting progress in AI was happening in the context of robotics, because robotics is the nexus of where people in AI research are trying to get the full loop of perception, reasoning, planning, and action, and getting feedback from the environment. Doing it in the real world is where the problems are concentrated, and you can't play games if you want robots to learn quickly.
Read more at IEEE Spectrum
Image Credit: Unsplash
-jk-