The SMART Tire Company announces Mars Rover tires to become available for use on Earth
The SMART Tire Company has revealed its first space-age tire, soon to be available to the general public. Already tested by NASA for use on Mars Rover missions, these tires come equipped with the company's Shape Memory Alloy Radial Technology (SMART), made from the super-elastic material NiTinol+.
While regular elastic can stretch, smart memory metal goes a step further by rearranging its molecular structure when bent and then immediately resuming its former shape. Thus, these tires never lose air, never go flat and have strength like titanium.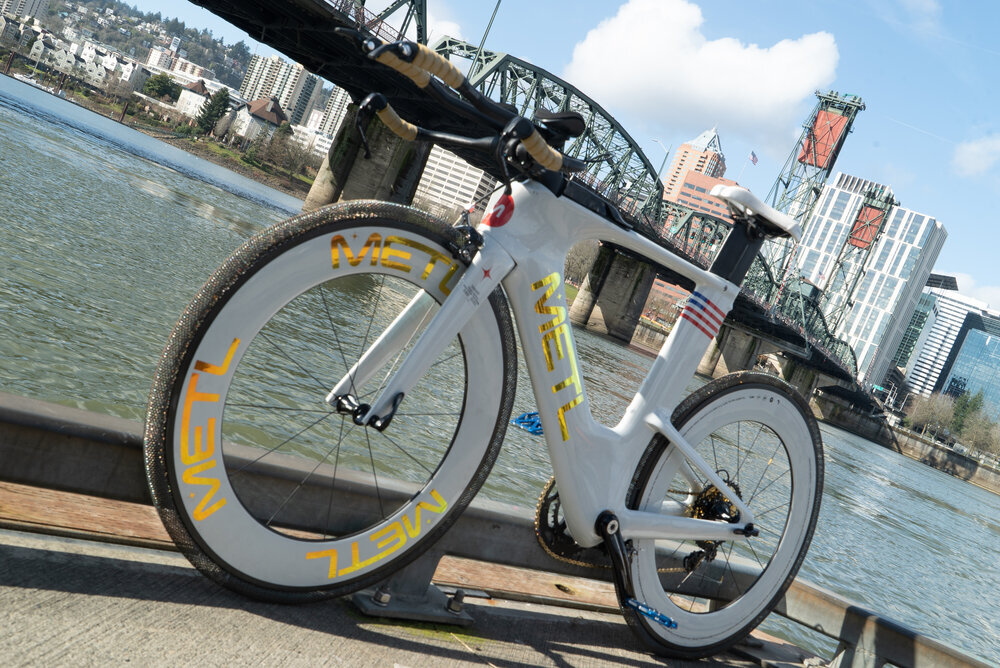 Such tires present many uses here on Earth, including an alternative to pneumatic bicycle tires that promises a light, durable and smooth riding experience. In fact, these tires can enhance safety through improved traction for commuters on concrete and gravel roads alike. Moreover, tires made of this material exhibit 30 times the recoverability rate of ordinary steel under strain. In other words, these SMART tires can last the entire lifetime of your bike without ever needing a replacement due to leaks, tears, messy sealants or punctures.
Read more at Tech Xplore
Image Credit: SMART Tire
-jk-