The Mini-LED Is the Future of Big Displays
Asus's ROG Swift PG32UQX is an unexpected revelation. This beefy 32-inch monitor, clad in gaudy plastic and odd, cyclonic swirls, packs a display technology rarely available for computers: Mini-LED. Virtually unknown a few years ago, it is set to become the new default for high-end televisions, computer monitors, and tablets.
The PG32UQX flexes the tech, delivering contrast on par with a quality HDTV along with brilliantly high dynamic range that you have to see to appreciate. It demolishes competing monitors in HDR-compatible games, like Microsoft Flight Simulator and Forza Horizon 4, where it comes close to photorealism. Asus isn't alone. Apple turned to Mini-LED for its Pro Display XDR and the newest iPad Pro 12.9. The TV industry, where Mini-LED first gained traction, has launched a full-service buffet of Mini-LED flagships including the LG QNED, Samsung Neo QLED, and TCL OD Zero.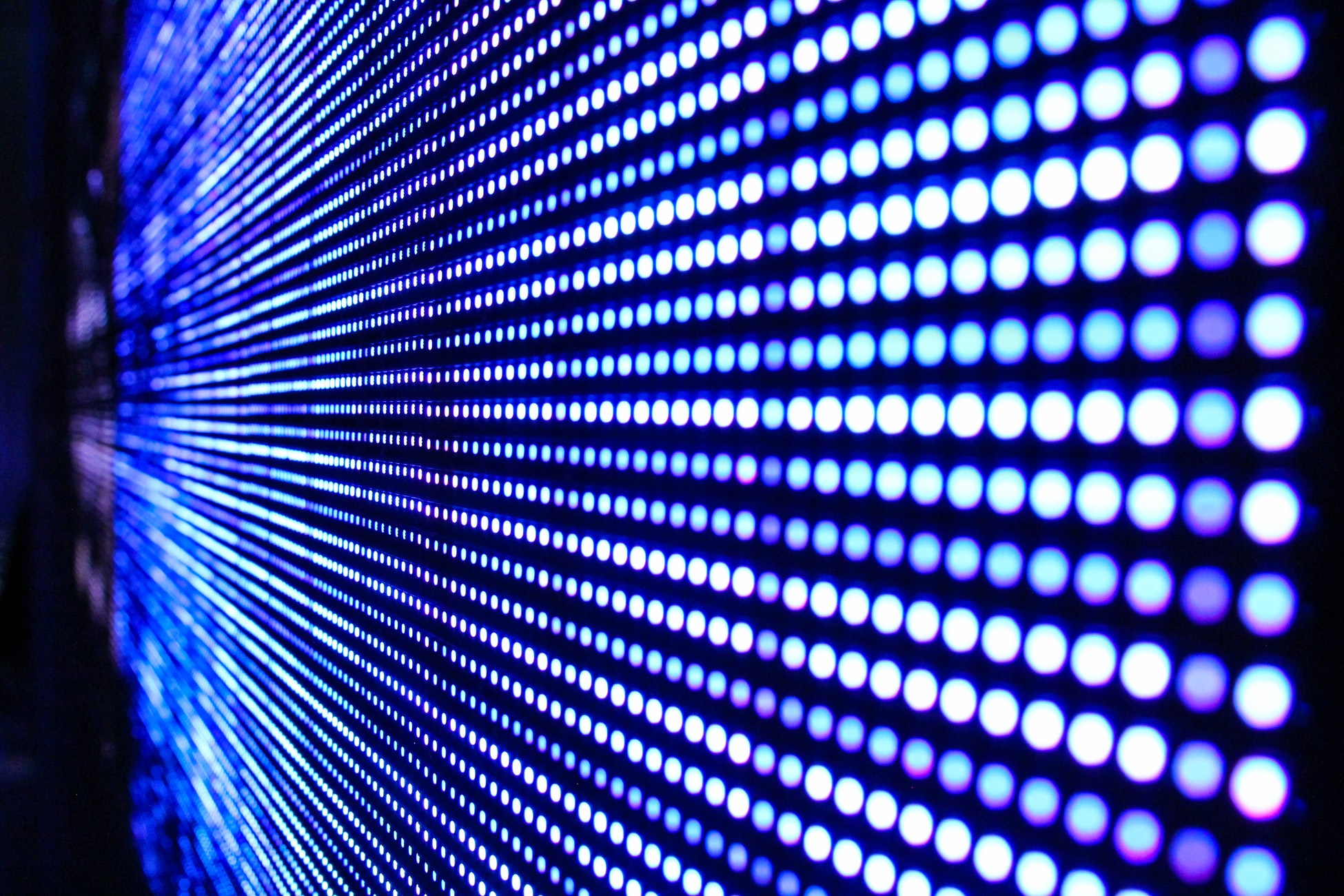 Mini-LED lights a display with hundreds, sometimes thousands, of LEDs sitting directly behind an LCD panel. The LCD itself is little different from that in older displays, but the Mini-LED backlight delivers a serious boost to contrast and dark-scene performance. There is one challenge facing Mini-LED: thickness. Past LCD screens were edge-lit by LEDs along display bezels, and OLED doesn't need a backlight at all. Mini-LED, however, must place LEDs directly behind the LCD panel, increasing its profile.
Read more at IEEE Spectrum
Image Credit: Unsplash
-jk-