The Internet of Anything: A Social Network for the World's Online Sensors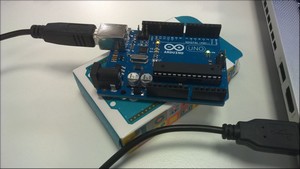 OpenSensors is a service where anyone can publish real-time sensor data. Think of it as Twitter for sensors. You can publish a stream of data from virtually any source to the company's computer servers—or subscribe to streams of data coming from others, using it for your own research, gadget, or online app.
As environmental sensors and other "Internet of Things" devices creep into the mainstream—including web-connected cars, fitness trackers, and home automation systems—we can also benefit from the vast amounts of new data generated by these devices, using it to hone the operation of the devices themselves, feed new research, and create entirely new devices and applications.
Read more at opensensors.io, original article wired.com