The Future Looks Bright for Infinitely Recyclable Plastic
Plastics are a part of nearly every product we use on a daily basis. To date, more than 8.3 billion metric tons of plastic material have been produced, and the vast majority of this has ended up in landfills or waste incineration plants. A team led by Corinne Scown, Brett Helms, Jay Keasling, and Kristin Persson at Lawrence Berkeley National Laboratory (Berkeley Lab) set out to change that.
Less than two years ago, Helms announced the invention of a new plastic that could tackle the waste crisis head on. Called poly(diketoenamine), or PDK, the material has all the convenient properties of traditional plastics while avoiding the environmental pitfalls, because unlike traditional plastics, PDKs can be recycled indefinitely with no loss in quality.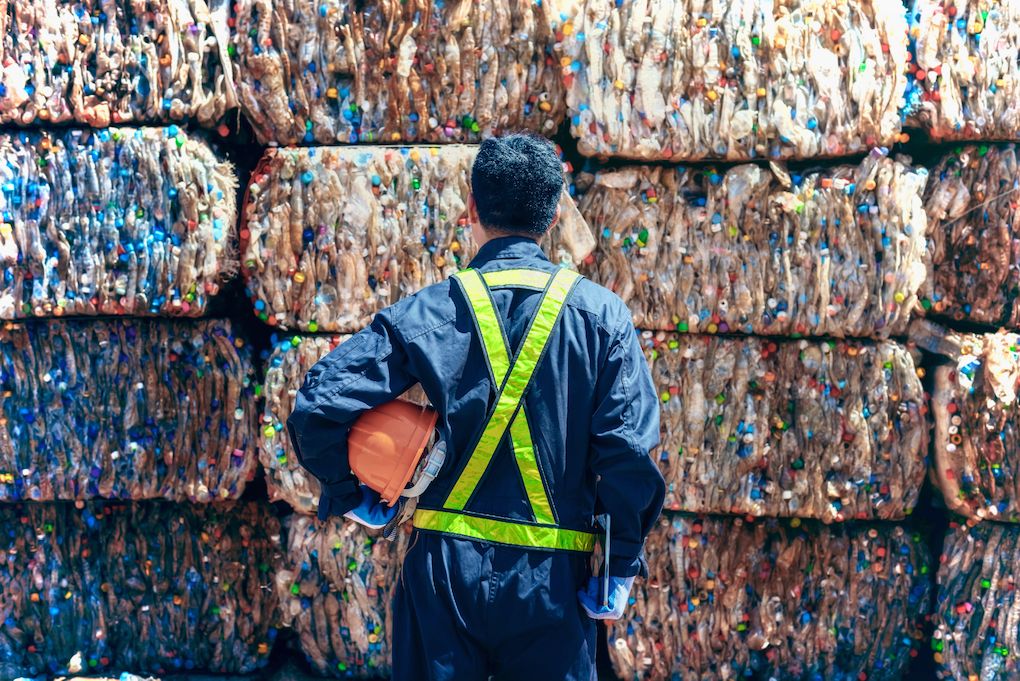 Now, the team has released a study that shows what can be accomplished if manufacturers began using PDKs on a large scale. The bottom line? PDK-based plastic could quickly become commercially competitive with conventional plastics, and the products will get less expensive and more sustainable as time goes on.
Read more at Berkeley Lab
Image Credit: Chanchai Phetdikhai
-jk-