The environmental toll of disposable masks
Since the Covid-19 pandemic began last year, face masks and other personal protective equipment have become essential for health care workers. Disposable N95 masks have been in especially high demand to help prevent the spread of SARS-CoV-2, the virus that causes Covid-19.
All of those masks carry both financial and environmental costs. The Covid-19 pandemic is estimated to generate up to 7,200 tons of medical waste every day, much of which is disposable masks. And even as the pandemic slows down in some parts of the world, health care workers are expected to continue wearing masks most of the time.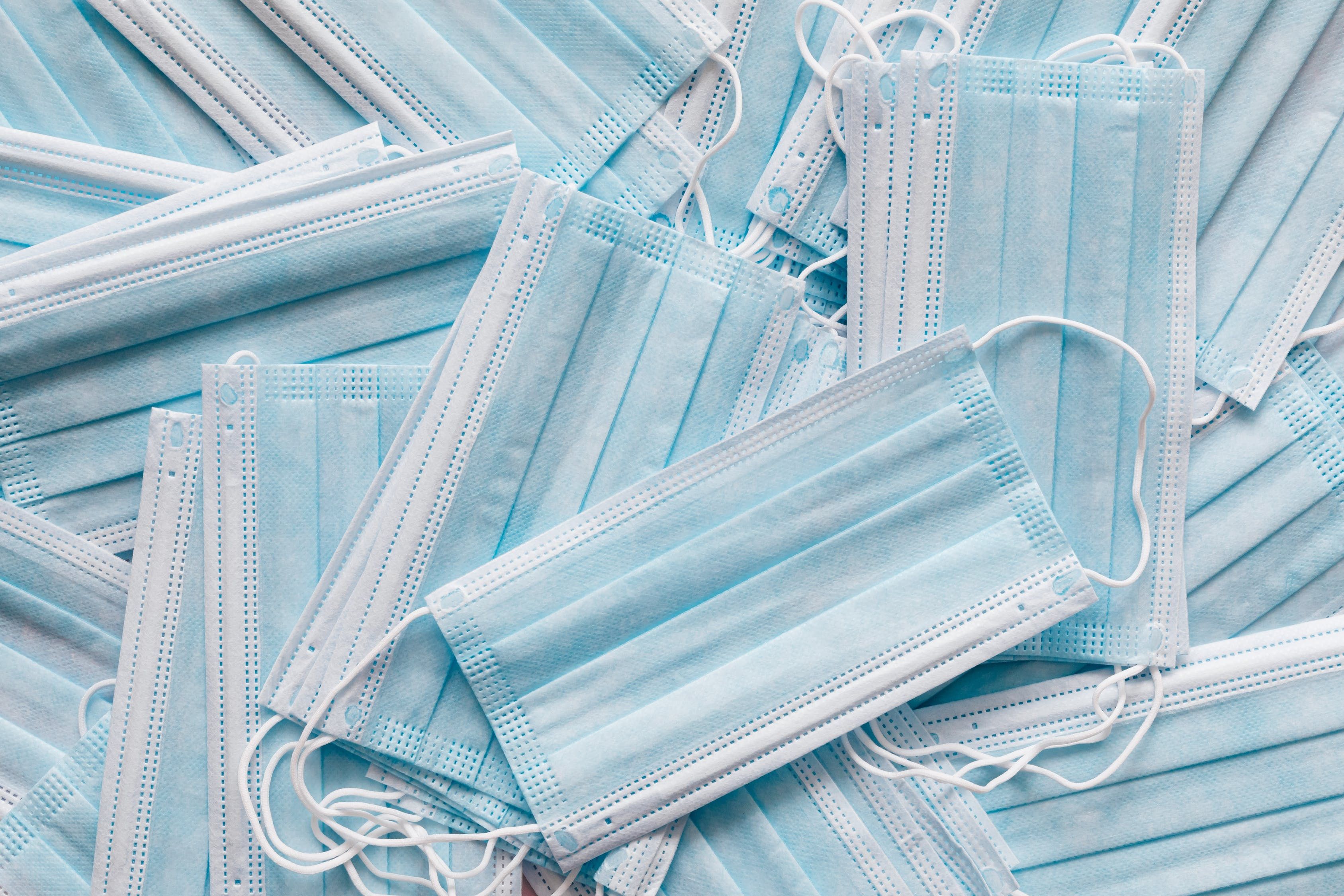 That toll could be dramatically cut by adopting reusable masks, according to a new study from MIT that has calculated the financial and environmental cost of several different mask usage scenarios. Decontaminating regular N95 masks so that health care workers can wear them for more than one day drops costs and environmental waste by at least 75 percent, compared to using a new mask for every encounter with a patient. The study also found that fully reusable silicone N95 masks could offer an even greater reduction in waste. According to their analysis, if every health care worker in the United States used a new N95 mask for each patient they encountered during the first six months of the pandemic, the total number of masks required would be about 7.4 billion, at a cost of $6.4 billion. This would lead to 84 million kilograms of waste (the equivalent of 252 Boeing 747 airplanes).
Read more at MIT
Image Credit: Pexels
-jk-