System brings deep learning to "internet of things" devices
Deep learning is everywhere. This branch of artificial intelligence curates your social media and serves your Google search results. Soon, deep learning could also check your vitals or set your thermostat. MIT researchers have developed a system that could bring deep learning neural networks to new — and much smaller — places, like the tiny computer chips in wearable medical devices, household appliances, and the 250 billion other objects that constitute the "internet of things" (IoT).
The system, called MCUNet, designs compact neural networks that deliver unprecedented speed and accuracy for deep learning on IoT devices, despite limited memory and processing power. The technology could facilitate the expansion of the IoT universe while saving energy and improving data security.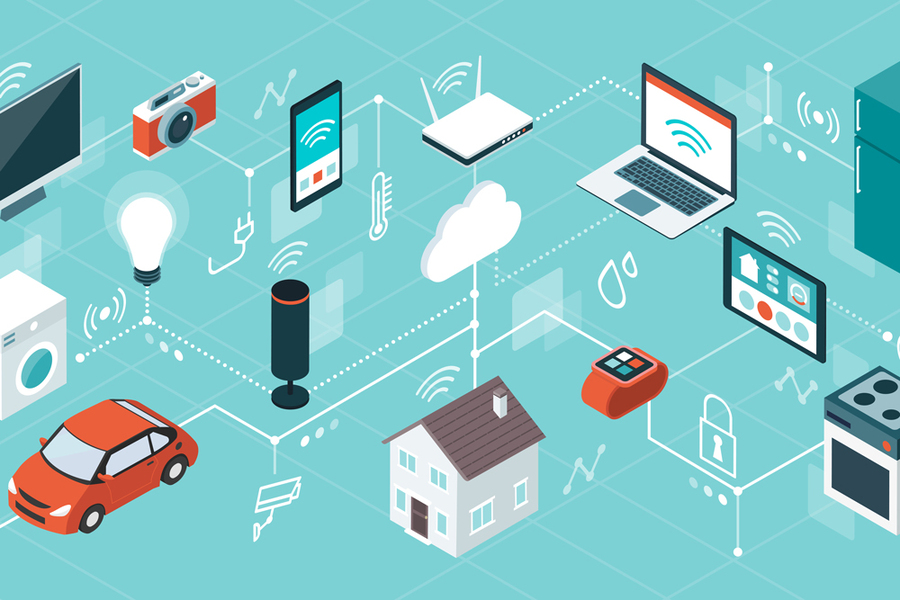 The IoT was born in the early 1980s. Grad students at Carnegie Mellon University, including Mike Kazar '78, connected a Cola-Cola machine to the internet. The group's motivation was simple: laziness. They wanted to use their computers to confirm the machine was stocked before trekking from their office to make a purchase.
Read more at MIT
Image Credit: MIT
-jk-