Sony Unveils the World's First Camera Sensors with Built-in AI
Sony today unveiled the world's very first image sensors that have artificial intelligence capabilities built-in. The sensors are capable of processing captured images and extracting intelligent metadata at high speeds.
The upcoming IMX500 and IMX501 intelligent vision sensors can be paired with cloud services, and having built-in AI "reduces data transmission latency, minimizes any privacy concerns, and reduces power consumption and communication costs," Sony says.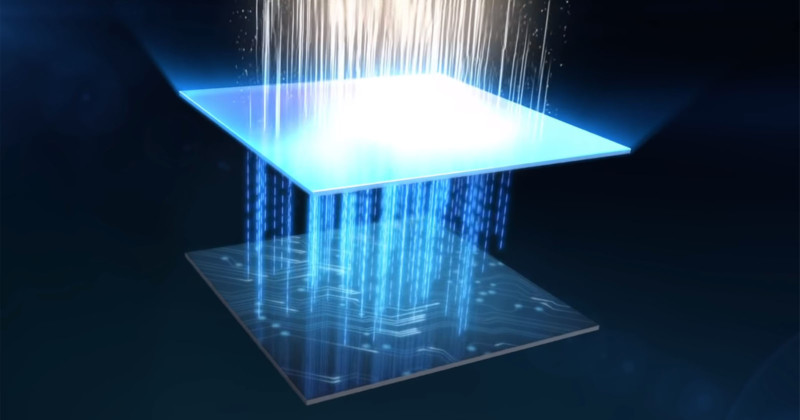 The IMX500 and IMX501 are backside-illuminated 1/2.3-inch sensors that have resolutions of approximately 12.3 megapixels and 4K/60fps video capabilities, and they're expected to be priced at ¥10,000 and ¥20,000 ($93 and $187), respectively. The secret to the sensors is a new "stacked" design that combines a pixel chip with a logic chip, the latter of which has AI image analysis and processing capabilities. After light is captured by the pixel chip, it's processed immediately by the AI on the logic chip.
Read more at PetaPixel
Image Credit: Sony
-jk-