Sony is Now Road Testing Its Vision-S Prototype Car
Sony's Vision-S Prototype, the vehicle it revealed at last year's Consumer Electronics Show (CES), appears to be on the path to production as it enters a road-testing phase of development.
The Vision-S came as a bit of a surprise at CES 2020. CES is usually all about new phones, televisions, games consoles, cameras, and all manner of gadgets — fields with which you'd firmly associate Sony. Cars are not something that usually pop up, and Sony has almost no link to the automotive sphere, other than its in-car entertainment offerings, so it was pretty unexpected.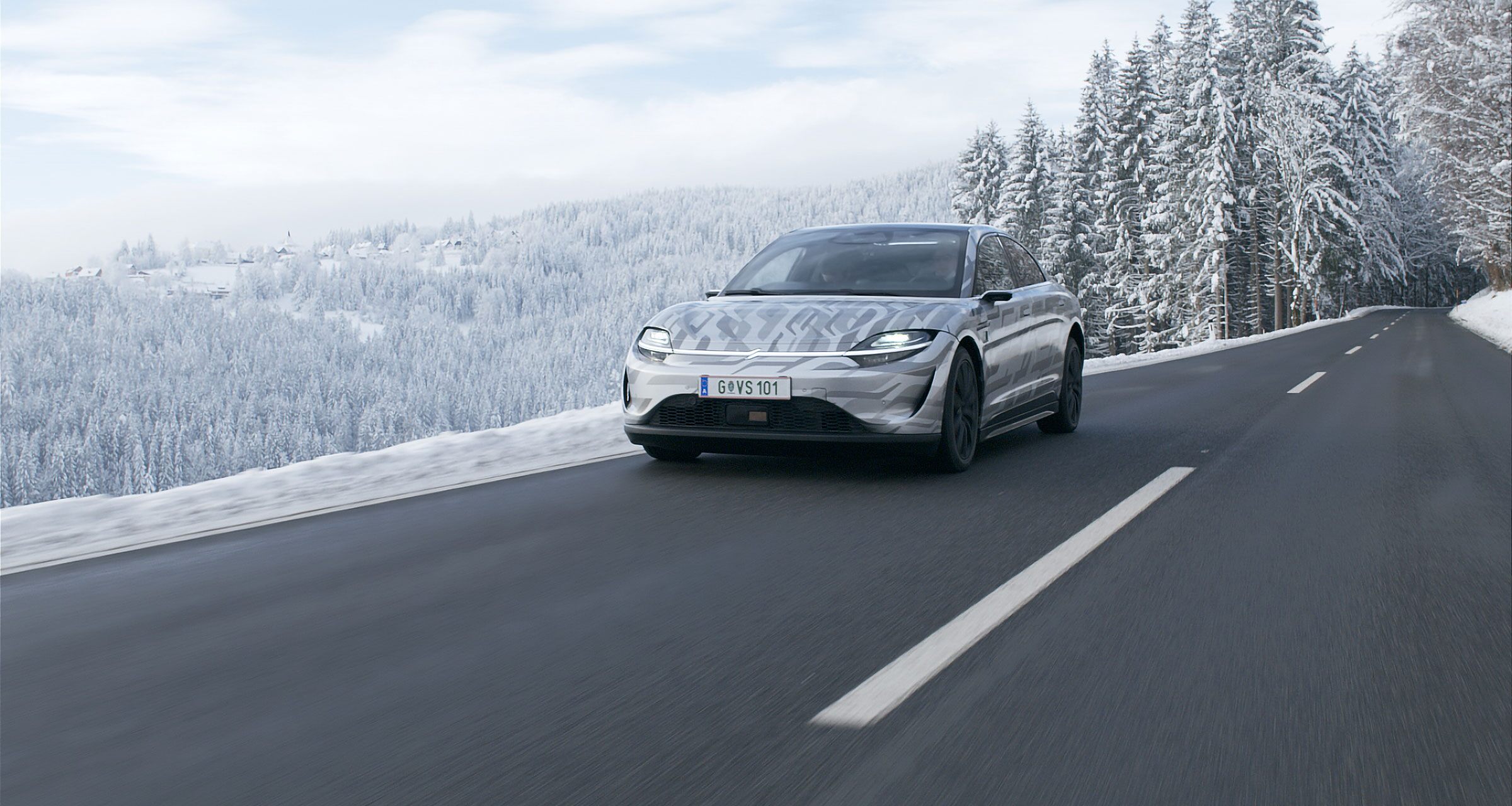 As for the car itself, it remains a pure electric vehicle, with a pair of 200kW (268hp) electric motors driving one axle each. The battery pack is around 125kWh, although Sony has yet to confirm either battery capacity or vehicle range, but with 536hp and all-wheel drive it should be a pretty quick machine.
Read more at GTPlanet
Image Credit: Sony
-jk-