Researchers Take a Cue from Nature to Create Bulletproof Coatings
Shrimp, lobsters and mushrooms may not seem like great tools for the battlefield, but three engineers from the University of Houston are using chitin – a derivative of glucose found in the cellular walls of arthropods and fungi – and 3D printing techniques to produce high-impact multilayered coatings that can protect soldiers against bullets, lasers, toxic gas and other dangers.
Although corn is better known as a sustainable, bio-based material, chitin offers promise as a commonly available material that could be processed and used in some products that now require petroleum-based plastics. "What if we could process these materials and get them to a certain level of performance, so we could do some really good things in the plastics world?" said Alamgir Karim, Dow Chair Professor of chemical and biomolecular engineering. "They would be biodegradable by design, so they could decompose and return to Mother Nature."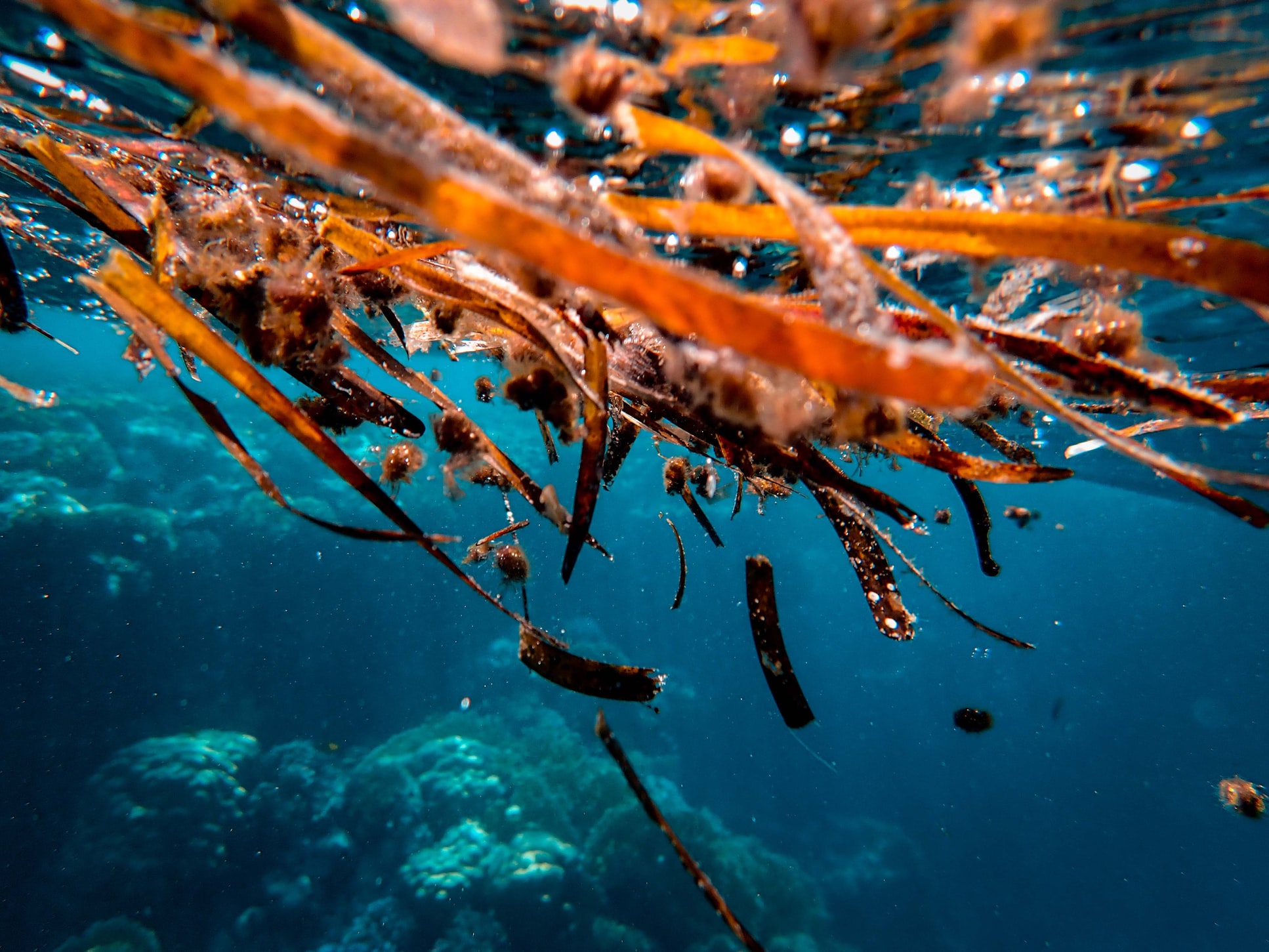 Chitin is the primary component of cell walls in fungi and the exoskeletons of arthropods, including crustaceans, insects and mollusks. It's also found in fish scales. It can be harvested and processed to produce chitosan, or de-acetylated chitin, a fiber that is also produced and sold as a dietary supplement to treat obesity, high cholesterol, high blood pressure and Crohn's disease.
Read more at University of Houston
Image Credit: Unsplash
-jk-