Producing leather-like materials from fungi
Traditional leather and its alternatives are typically obtained from animals and synthetic polymers. Leather can be considered a co-product of meat production with both livestock farming and the leather production process increasingly considered to be ethically questionable and environmentally unfriendly. The production of synthetic leather materials from plastics such as polyvinyl chloride (PVC) or polyurethane (PU) also depend on chemicals derived from fossil fuels.
"This is where leather-like materials from fungi come into play, which, in general, are CO2 neutral as well as biodegradable at the end of their life span," says Alexander Bismarck from the Faculty of Chemistry at the University of Vienna, who additionally holds a visiting professorship at Imperial College London.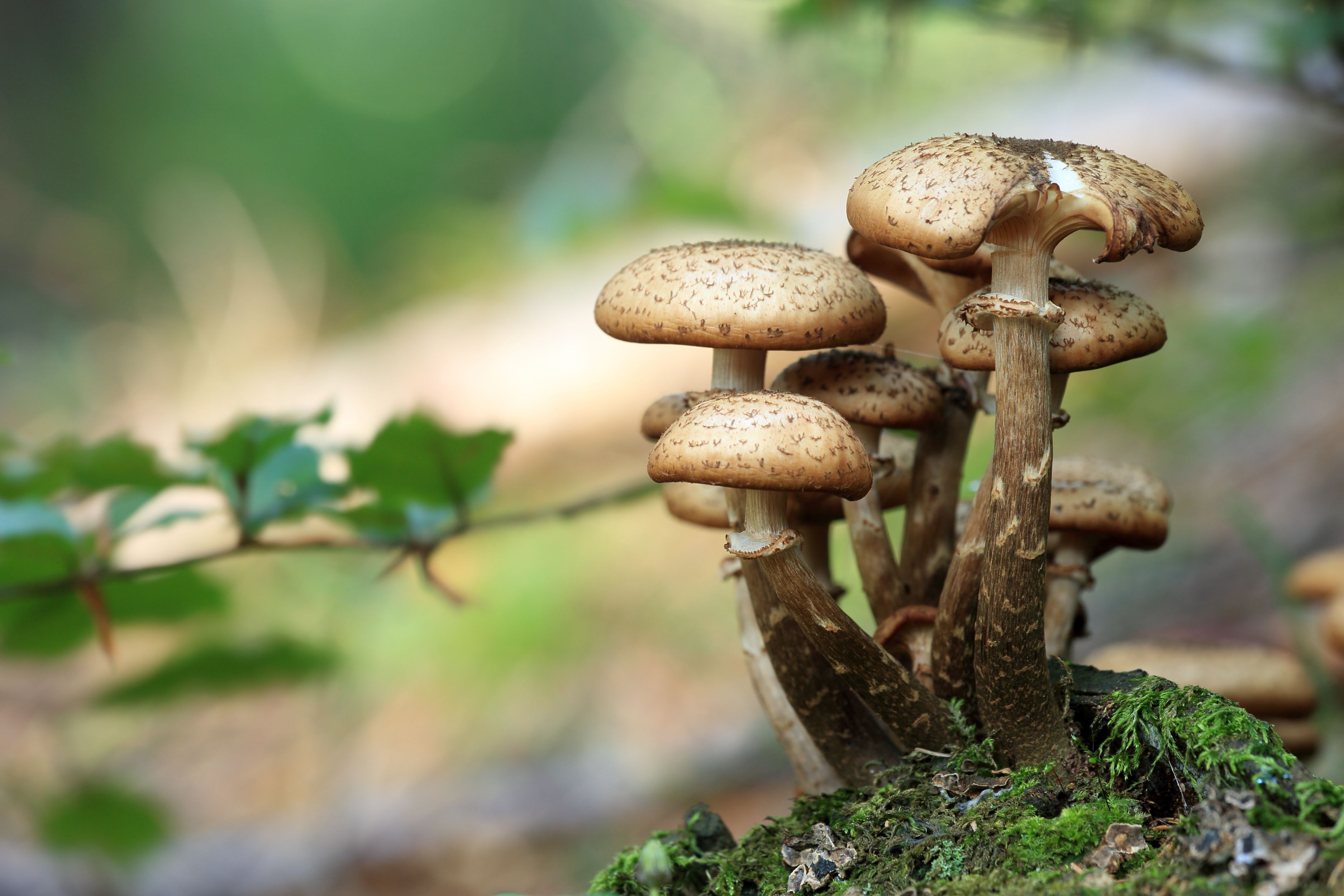 Leather substitutes can be produced from fungi by upcycling low-cost agricultural and forestry by-products (e.g., sawdust). In this review article, the scientists examine the sustainability of bovine and synthetic leathers and present an overview of the first developments and commercialisation of leather substitutes derived from fungi. According to the authors, one of the greatest challenges in the production of fungi-derived leather-like materials is still to achieve homogeneous and consistent mycelium mats, "exhibiting uniform growth and consistent thickness, colour and mechanical properties."
Read more at Phys.org
Image Credit: Pixabay
-jk-