New Tesla battery will reshape the industry
Tesla will introduce a new battery later this year that promises longer performance and lower cost that will position the auto manufacturer to bring vehicle prices in line with gasoline-powered competitors. Sources familiar with the auto giant's plans say the batteries will be introduced with the Tesla Model 3 sedan and will be shown first in China.
The battery was developed in a joint project with Chinese battery manufacturer Contemporary Amperex Technology (CATL) and a team of academic battery experts recruited by Tesla CEO Elon Musk. Cost savings were achieved by reformulating battery chemistry to minimize or eliminate costly cobalt components. Instead, chemical additives will be used along with component coatings that will ease internal battery stress. The new batteries are capable of storing more energy for longer periods of time.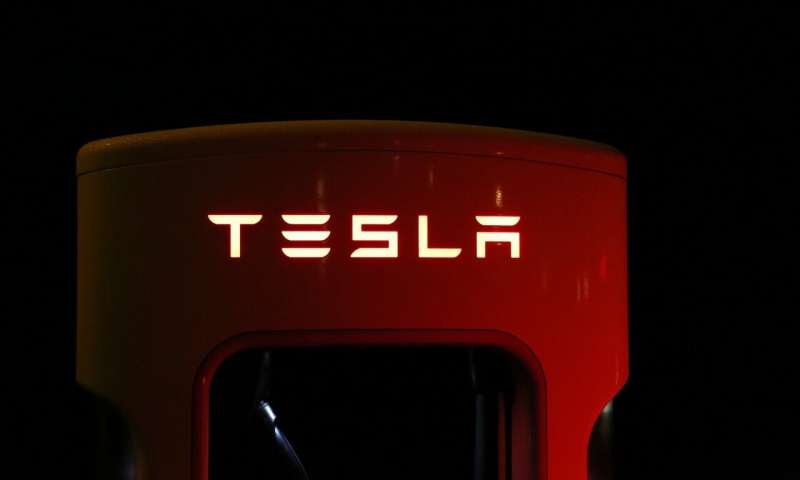 The improved batteries will be capable of lasting though one million miles of use. It is expected that battery improvements in coming years will achieve greater energy density, greater storage capacity and further reduction in costs. At that time, the batteries are expected to be unveiled in North American markets.
Read more at Tech Xplore
Image Credit: Tesla
-jk-