New Mercedes EQS revealed
The new Mercedes EQS has been revealed. You can think of this all-new luxury car as an electric version of the the latest S-Class, or as a alternative to cars such as the Tesla Model S, the Porsche Taycan and the Audi e-tron GT.
The Mercedes EQS looks totally different from any other Mercedes saloon on sale. Rather than a long flat bonnet and a rounded roof line like an S-Class, the whole car looks like one great big curve – especially from the side, and the pop-out door handles really add to this smooth look. The new Mercedes EQS has one of the most futuristic interiors of any new cars – especially with that massive infotainment screen.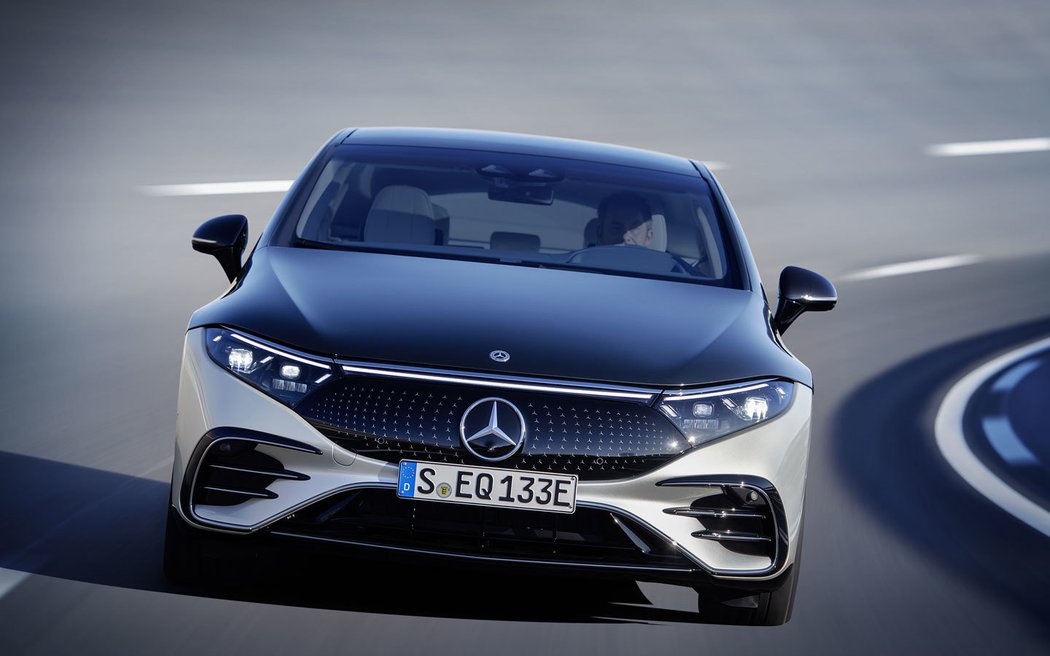 The entry-level car is called the Mercedes EQS 450+. This comes with one motor at the back that drives the rear wheels. It makes 333hp and does 0-60mph in 6.2 seconds, so it's fairly quick. Although that's still about 0.8 seconds slower than a rear-wheel-drive Porsche Taycan. The Mercedes EQS will come with a 108kWh battery as standard, which gives it up to 478 miles of range. That's a lot more than the 290 miles of range you get from a Porsche Taycan 4S.
Read more at Carwow
Image Credit: Mercedes-Benz
-jk-