Machine learning predicts antibiotic resistance spread
Genes aren't only inherited through birth. Bacteria have the ability to pass genes to each other, or pick them up from their environment, through a process called horizonal gene transfer, which is a major culprit in the spread of antibiotic resistance.
"Organisms basically can acquire resistance genes from other organisms. And so it would help if we knew which organisms bacteria were exchanging with, and not only that, but we could figure out what are the driving factors that implicate organisms in this transfer," said Ilana Brito, assistant professor and the Mong Family Sesquicentennial Faculty Fellow in Biomedical Engineering in the College of Engineering, and the paper's senior author. "If we can figure out who is exchanging genes with who, then maybe it would give insight into how this actually happens and possibly even control these processes."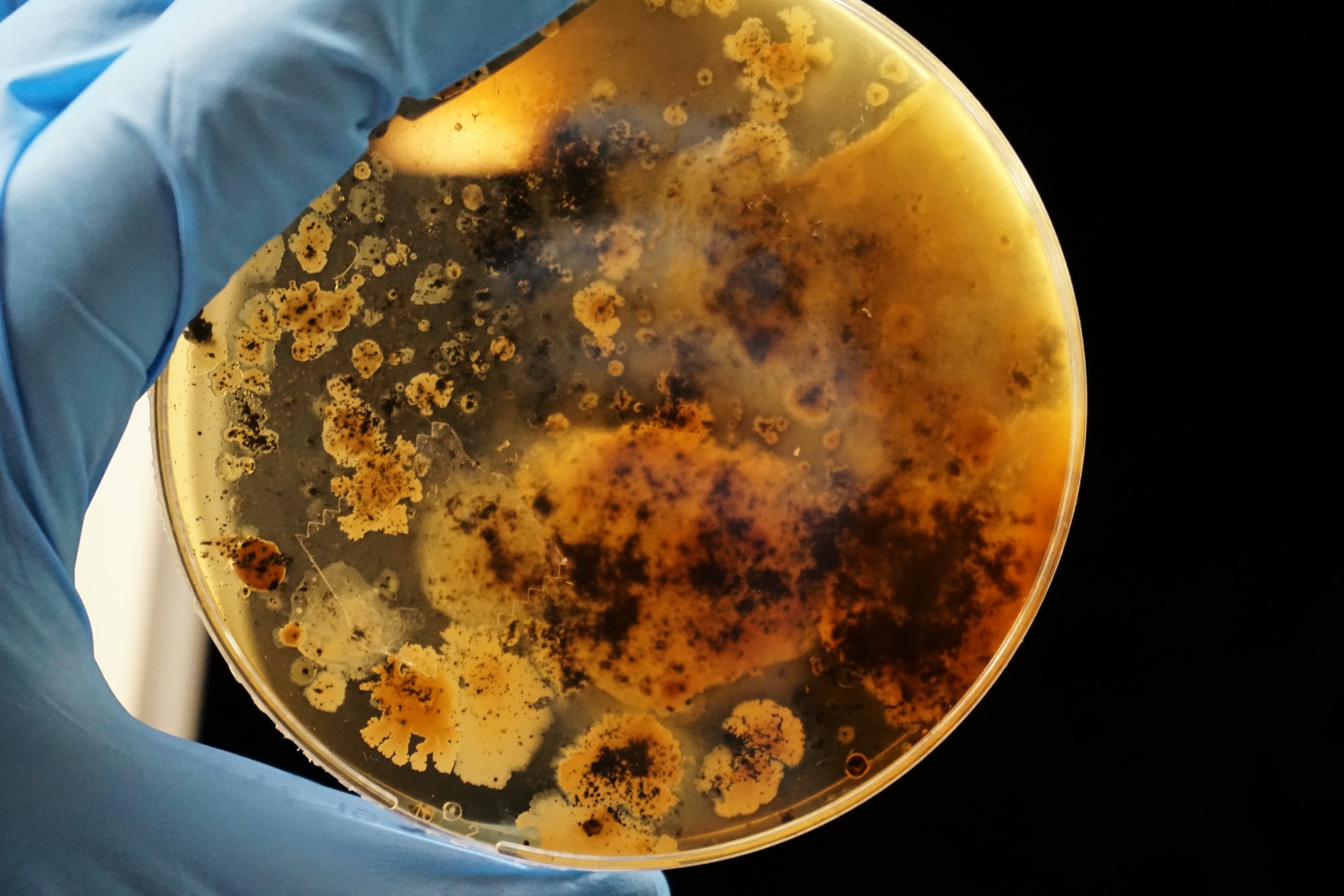 Cornell researchers used machine learning to sort organisms by their functions and use this information to predict with near-perfect accuracy how genes are transferred between them, an approach that could potentially be used to stop the spread of antibiotic resistance.
Read more at Cornell University
Image Credit: Unsplash
-jk-