India: A "Renewable Energy Act" to attract capital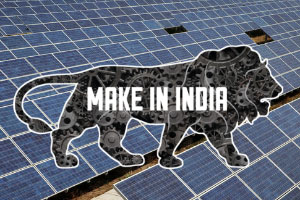 Mr. Upendra Tripathy (Secretary, Indian Ministry of New and Renewable Energy) recently spilled the beans at a press conference that a Renewable Energy Act or a National Renewable Energy Policy is in the making. It is expected to be ready and perhaps in place by February next year before India organises its first Renewable Energy Global Investors Meet and Expo (RE-INVEST).
The German Renewable Energy Act, from which this Act might draw upon, came into force during 2000 and provided a major impetus to growth of renewable energies in Germany. Currently, 60 countries across the globe have a law in force to promote renewable energy.
Further reading at Clean Technica