Highly conductive and elastic nanomembrane for skin electronics
"Skin electronics" are thin, flexible electronics that could be mounted onto the skin. While it may sound like something out of science fiction, it is anticipated that soon such devices will serve in a wide range of applications such as health monitoring, health diagnosis, virtual reality, and human-machine interface.
Creating such devices requires components that are soft and stretchable to be mechanically compatible with the human skin. One of the vital components of skin electronics is an intrinsically stretchable conductor that transmits electrical signals between devices. For reliable operation and high-quality performance, a stretchable conductor which features ultrathin thickness, metal-like conductivity, high stretchability, and ease of patternability is required. Despite extensive research, it was not yet possible to develop a material that possesses all of these properties simultaneously, due to the fact that they often have trade-offs between one another.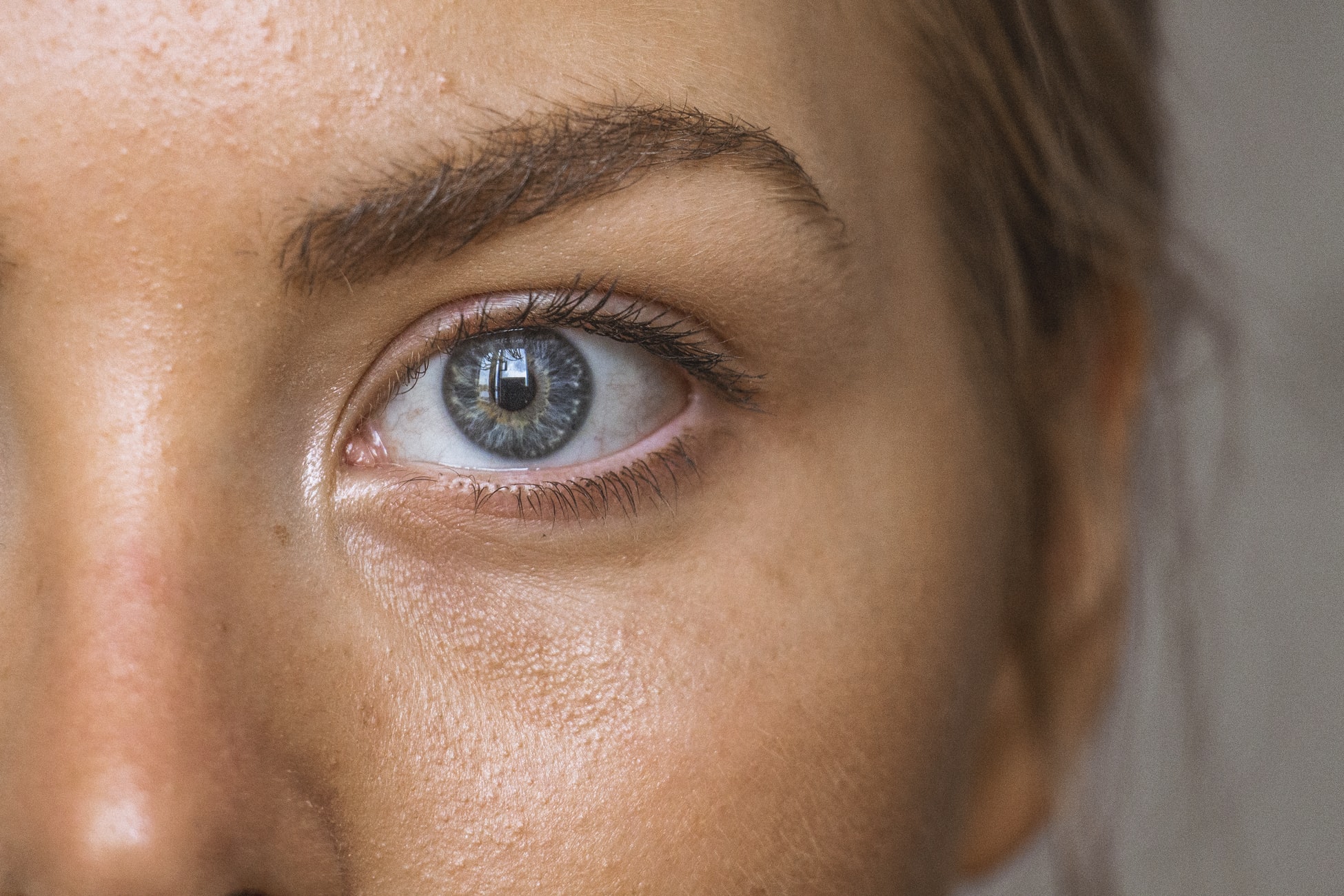 Led by professor Hyeon Taeghwan and Kim Dae-Hyeong, researchers at the Center for Nanoparticle Research within the Institute for Basic Science (IBS) in Seoul, South Korea unveiled a new method to fabricate a composite material in the form of nanomembrane, which comes with all of the above-mentioned properties. The new composite material consists of metal nanowires that are tightly packed in a monolayer within ultrathin rubber film.
Read more at Phys.org
Image Credit: Unsplash
-jk-