Gel fights drug-resistant bacteria and induces body's natural immune defense
In the fight against multidrug-resistant bacteria, scientists in Sweden have developed a new kind of antibiotic-free protection for wounds that kills drug-resistant bacteria and induces the body's own immune responses to fight infections.
Researchers from KTH Royal Institute of Technology, Karolinska Institutet and Karolinska University Hospital say that the new treatment is based on specially-developed hydrogels consisting of polymers known as dendritic macromolecules.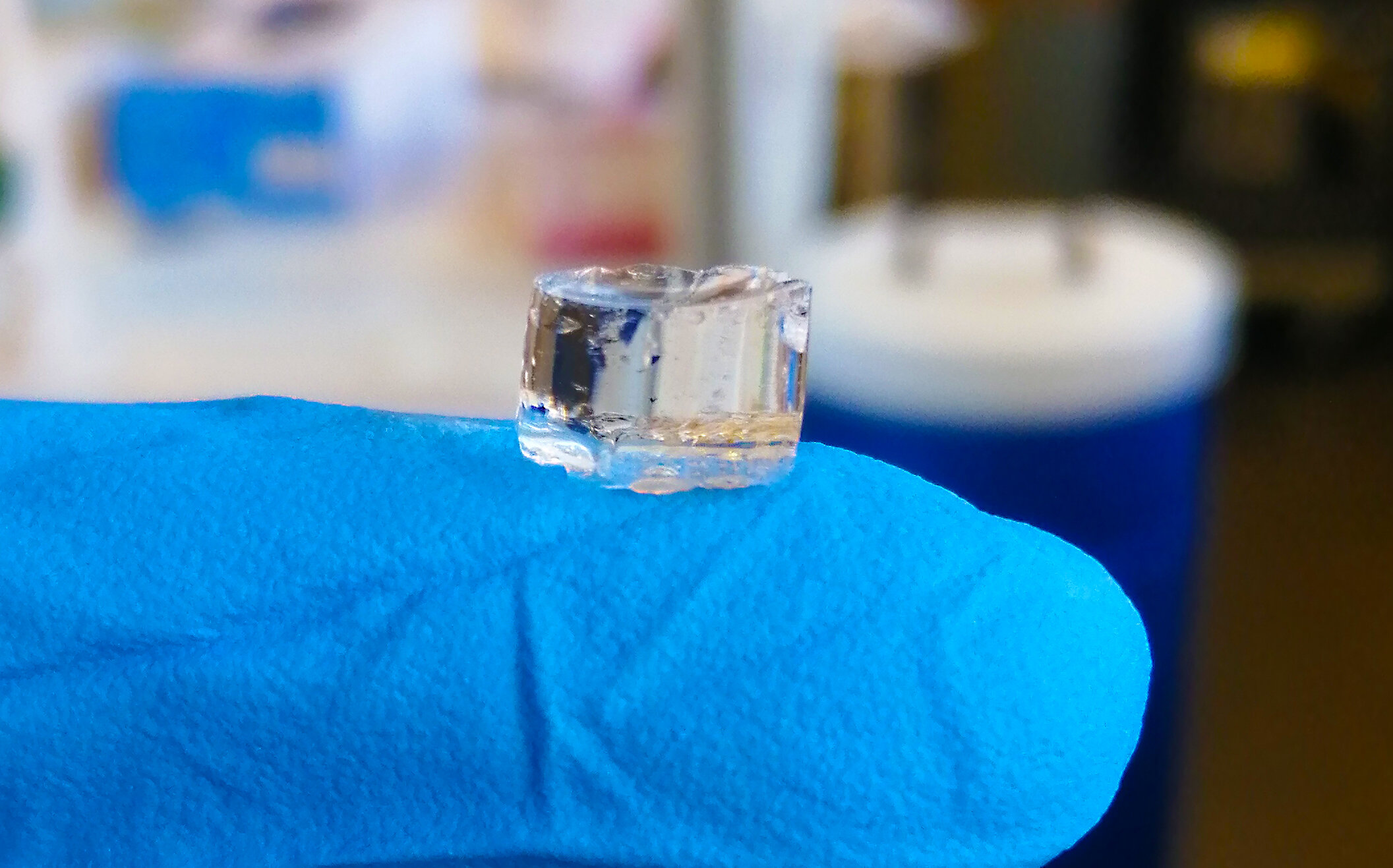 The hydrogels are formed spontaneously when sprayed on wounds and 100 percent degradable and non-toxic. Dendritic hydrogels are excellent for wound dressing materials because of their soft, adhesive and pliable tactile properties, which provide ideal contact on the skin and maintain the moist environment beneficial for optimal wound healing. The antibacterial effects of the hydrogels have yet to be fully understood, but the key lies in these macromolecules' structure. It's distinguished by well-ordered branches that terminate with a profusion of cationic, charged contact points.
Read more at Phys.org
Image Credit: KTH Royal Institute of Technology
-jk-