Eco-friendly carbon-dioxide conversion process may revolutionize existing method
A new, environmentally friendly, single-step process has been developed to convert carbon dioxide into higher hydrocarbons using plasma, according to scientists and engineers.
Converting carbon dioxide into usable liquid fuels and value-added chemicals like plastics offers not only a possible solution to reduce carbon dioxide emissions, but also the potential to alleviate dependence on fossil fuels. However, carbon dioxide conversion through catalysis—an acceleration of a chemical reaction—normally requires multiple steps and high temperature (roughly 400–750 degrees Fahrenheit) and high pressure (150 to 600 pounds per square inch), conditions that require a great deal of energy to create.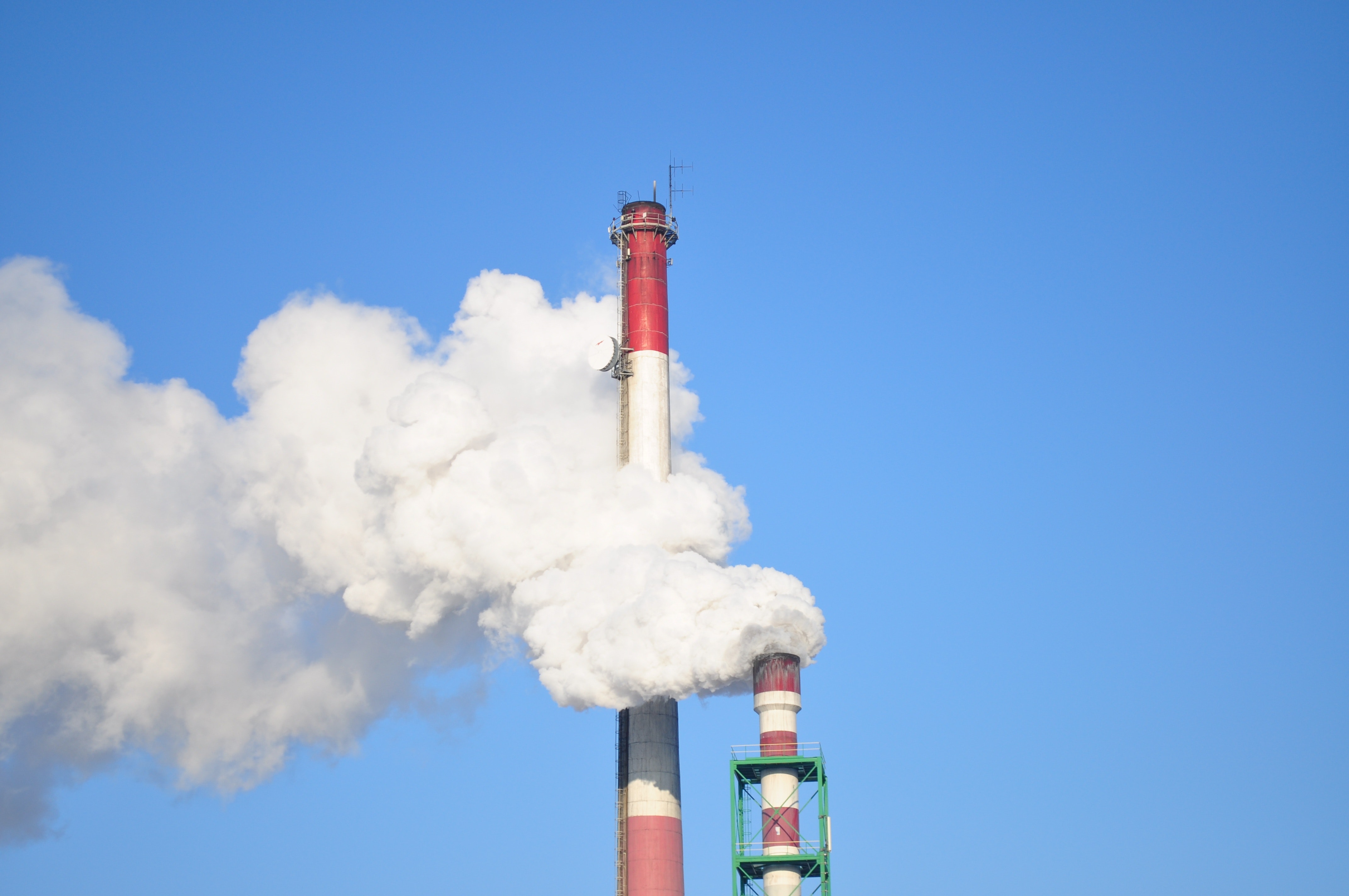 Researchers from Penn State, the Chinese University of Hong Kong and Sichuan University may have found a solution. The team has developed a one-step, plasma-enabled catalytic process to convert carbon dioxide into higher hydrocarbons. Unlike traditional processes, this method of hydrogenation is operated at low temperature (75 degrees Fahrenheit) and pressure (15 pounds per square inch) using a dielectric barrier discharge packed-bed plasma reactor. The key component to make this new process work is the addition of non-thermal plasma, which provides a distinctive medium for performing catalytic conversion at low temperatures due to its non-equilibrium characteristics, the scientists said.
Read more at Phys.org
Image Credit: Pexels
-jk-