An important player in low voltage systems
Shanghai Liangxin Electrical Co., Ltd. (Nader) is one of the leading companies in China's high-end low-voltage apparatus industry, a company listed at Shenzhen Stock Exchange. Our company drives research and development by customer demands, carries out continuous technology innovation based on customer value improvement, and provides customers with safe, reliable, environment-friendly, energy-saving low-voltage electrical components. Our brand positioning is a high-end low-voltage electrical system solution expert. We are committed to help customers solve pressure and challenges, winning competitive advantage for customers.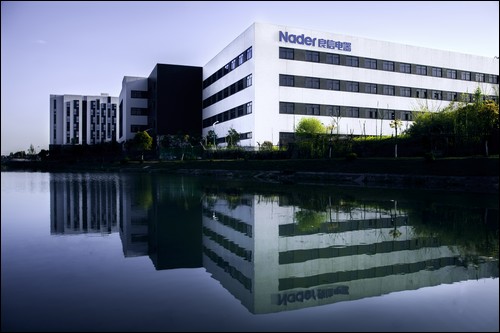 Nader Building in Shanghai
Mission:  
Committed to providing more convenient, efficient, safer use of electricity
Vision:  
Leading the LV high-end market
Strategy:  
Focusing on LV segment, agglomeration on selected targets
Culture:    
Realistic, Care, Responsibility, Enterprising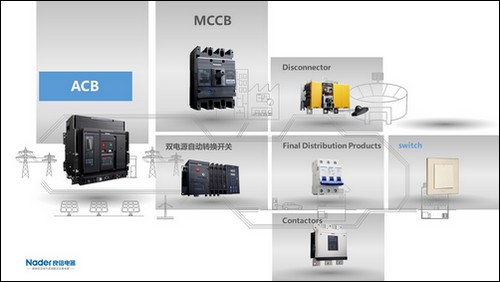 The whole product line covering the field of low voltage electrical apparatus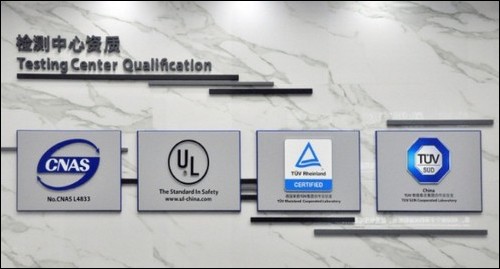 Overview of international certificates
Our products includes  MCBs, MCCB, ACB, Hydraulic MCBs and so on. Our Testing Center has earned CNAS and US UL recognized. Relying on our headquarters in Shanghai, we have formed lasting stable partnerships with  Vertiv (Emerson), Delta, Huawei, Sungrow, Mitsubishi Electric, China Mobile, China Unicom, Vanke and Greenland Group in new energy, industrial control, Telecom Equipment, infrastructure and building power distribution industries.

Dispatch room with a look at the lab
website: www.sh-liangxin.com/en
Email: sanglin@sh-liangxin.com 
Contact No.: +86 13149917057
Contact Person: Lin Sang (Mr.)
Address: No. 2000 South Shenjiang Rd, Pudong District, Shanghai, 201206, China