A universal approach to tailoring soft robots
By combining two distinct approaches into an integrated workflow, Singapore University of Technology and Design (SUTD) researchers have developed a novel automated process for designing and fabricating customized soft robots. Their method, published in Advanced Materials Technologies, can be applied to other kinds of soft robots—allowing their mechanical properties to be tailored in an accessible manner.
Though robots are often depicted as stiff, metallic structures, an emerging class of pliable machines known as soft robots is rapidly gaining traction. Inspired by the flexible forms of living organisms, soft robots have wide applications in sensing, movement, object grasping and manipulation, among others. Yet, such robots are still mostly fabricated through manual casting techniques—limiting the complexity and geometries that can be achieved.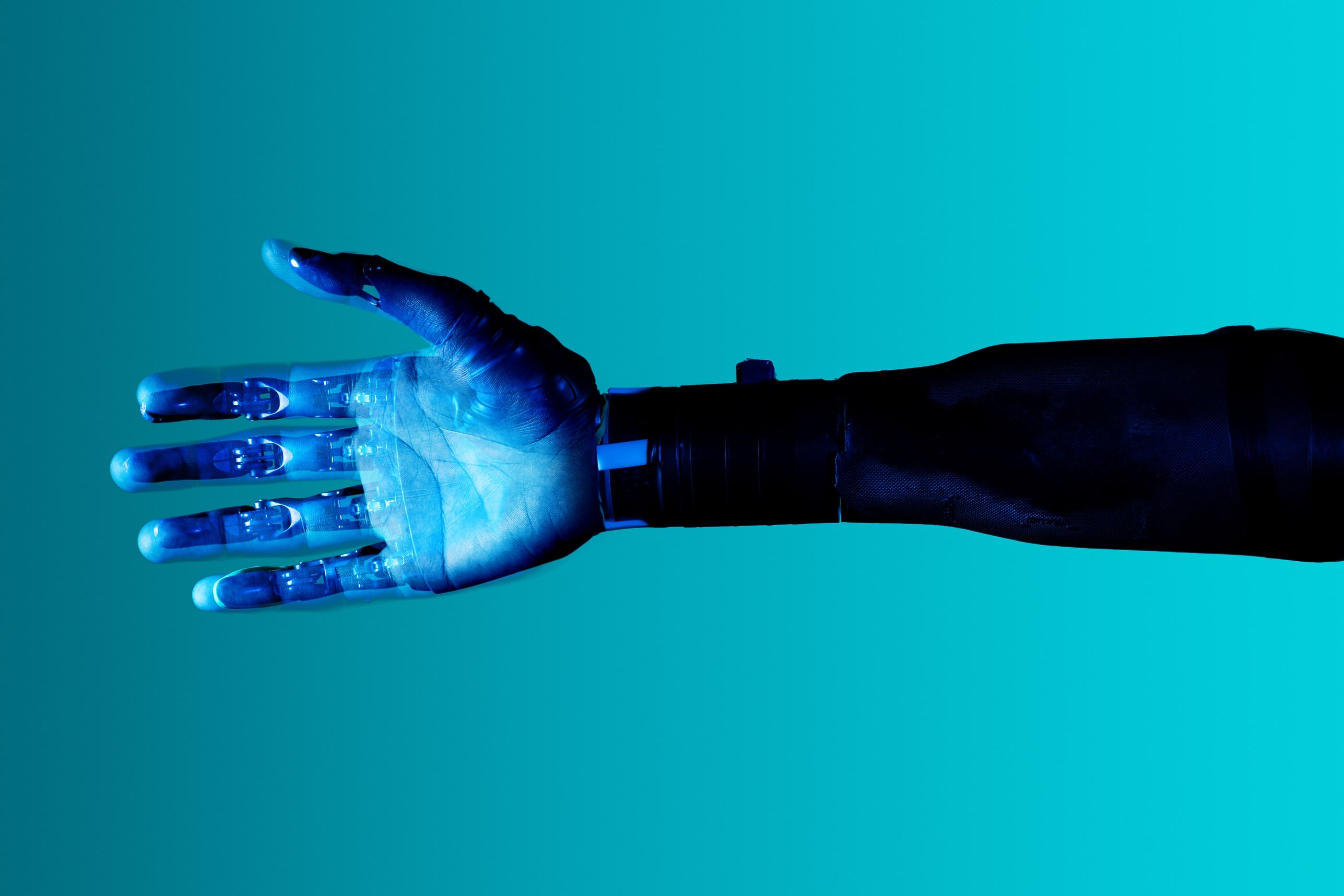 According to researchers, embedded 3D printing—wherein various material inks are extruded in a supportive matrix—is especially suited for fabricating soft robots made of multiple materials or composites. However, to ensure that these robots are optimally designed, the team turned to topology optimisation (TO), where mathematical models are employed to design bespoke structures within a set of constraints. By automating these two key steps in a single framework, the authors hoped to develop an integrated workflow for creating customized soft robots and minimize potential errors along the way.
Read more at Tech Xplore
Image Credit: Unsplash
-jk-