A system to control robotic arms based on augmented reality and a brain-computer interface
For people with motor impairments or physical disabilities, completing daily tasks and house chores can be incredibly challenging. Recent advancements in robotics, such as brain-controlled robotic limbs, have the potential to significantly improve their quality of life.
Researchers at Hebei University of Technology and other institutes in China have developed an innovative system for controlling robotic arms that is based on augmented reality (AR) and a brain-computer interface. This system, presented in a paper published in the Journal of Neural Engineering, could enable the development of bionic or prosthetic arms that are easier for users to control.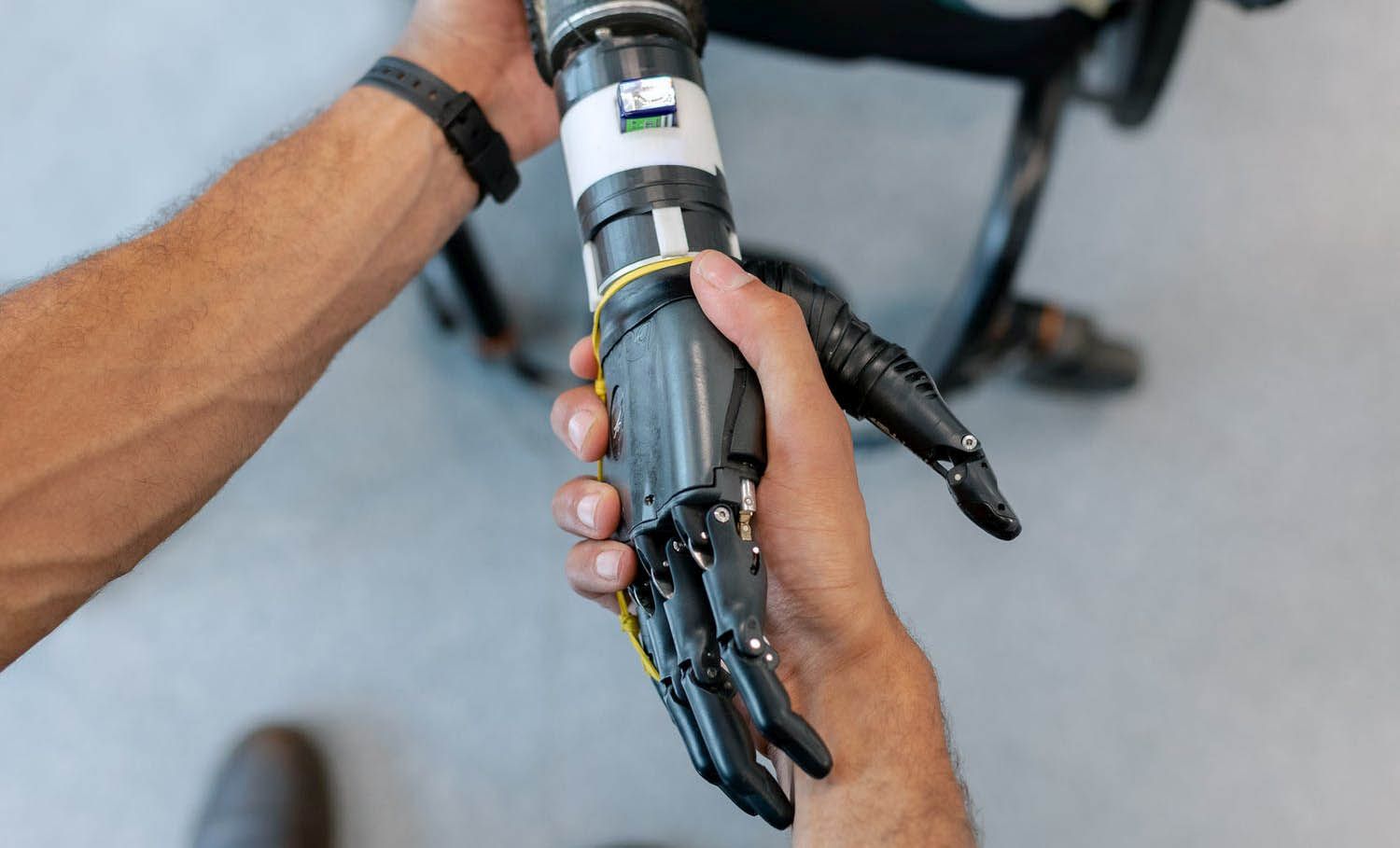 The system integrates AR technology, which allows users to view an enhanced version of their surroundings that includes digital elements, and a brain-controlled interface, with a conventional method for controlling robotic limbs known as asynchronous control. This ultimately allows users to achieve greater control over robotic arms, enhancing the accuracy and efficiency of the resulting movements.
Read more at Tech Xplore
Image Credit: Pexels
-jk-