3D printing tiny parts for big impact
Whether it's computer chips, smartphone components, or camera parts, the hardware in many products is constantly getting smaller. The trend is pushing companies to come up with new ways to make the parts that power our world.
Enter Boston Micro Fabrication (BMF). The company was co-founded by MIT Professor Nicholas Fang in 2016 to improve the resolution and precision of 3D printing. Today BMF is helping customers in the race toward ever smaller parts by offering new kinds of printers that are being used to make electronics, medical devices, microfluidic chips, and more.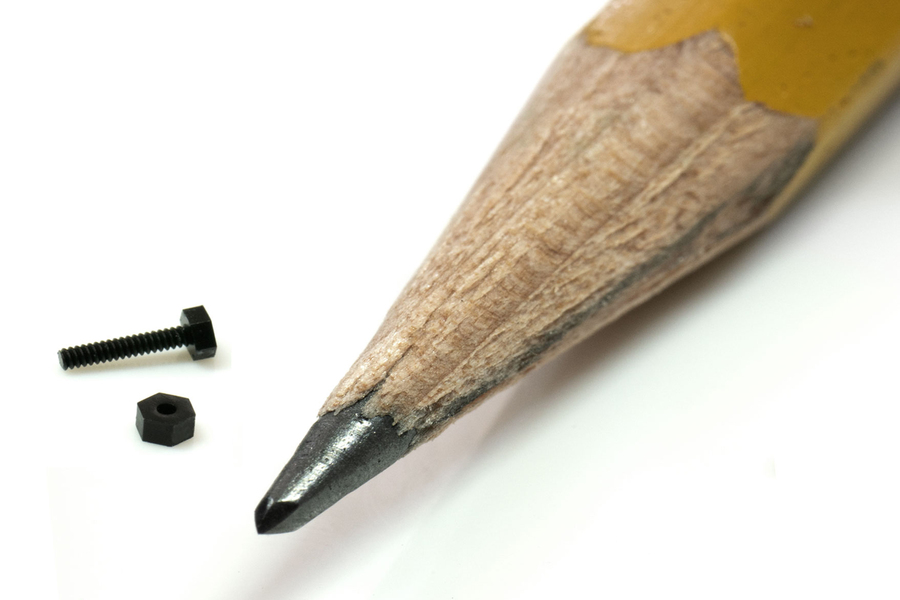 The company's machines use a technology co-developed by Fang to print millimeter-sized products with details at the micron scale — objects you can see with the naked eye, but whose details you'll likely have to squint to make out. BMF says its printing technology, called projection micro-stereolithography, makes it the only 3D printing company that can match the precision of injection molding.
Read more at MIT
Image Credit: BMF Technologies
-jk-